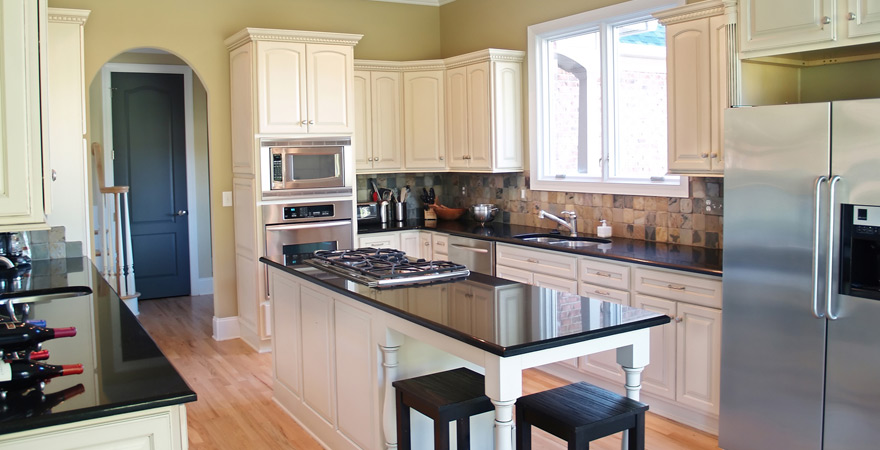 Welcome to South Wales specialists on Granite and Quartz Worktops
Euromarm Art & Marble specialises in Granite and Quartz worktops for any domestic or commercial application. 
Our services include:
Advise you with your granite selection
Home visit with samples and measure your required worktop
Provide you with a written quotation
Template the required area
All worktops cut and polished at our well equipped workshops
Complete installation
All works guaranteed
Contact us now for your free, no obligation, quote
Why Choose Granite
Granite is a hard-wearing, beautiful, easy-to-clean and 100% natural work surface. It makes the ultimate statement in kitchen design and lifestyle and is the most durable.
An island or breakfast bar adds a finishing touch, which transform to that luxury look. Nothing lasts longer and looks better in your home.
Read more: What granite means